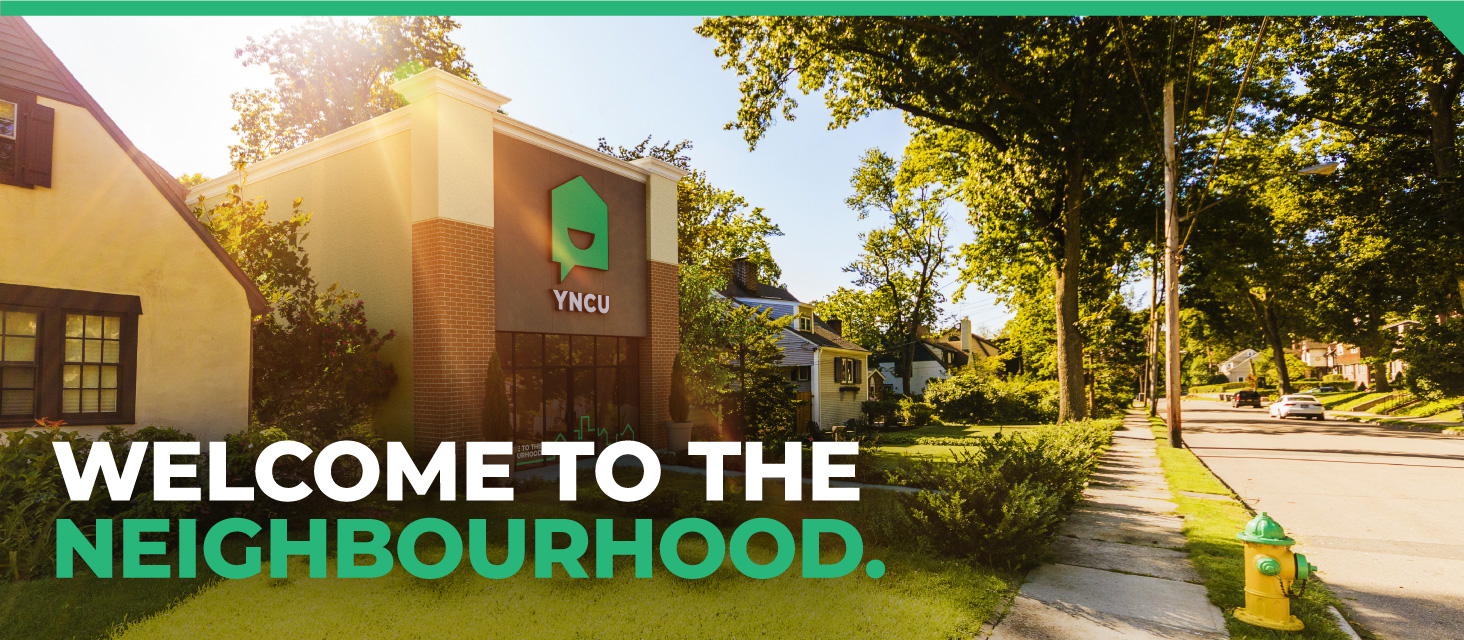 Contact Us
Being a part of YNCU means we're never too far away. We are committed to providing you, our member, with the best member experience we can. Whether you have a question, concern or just want to talk, we are always here for you.


GET IN TOUCH


ONLINE
Send us a message using our Online Form. A member of our team will contact you within 1 business day.

CALL 1-888-413-YNCU (9628)
Our Service Excellence Centre is available to assist you. Due to COVID-19, longer wait times are expected.
Mon, Tues, Thurs and Fri - 9:00am to 5:00pm

Wed - 9:30am to 5:00pm

Sat - 9:00am to 2:00pm

Sun - Closed

IN BRANCH
Find your nearest branch and business hours by visiting our ATM/Branch Locator.
LOST OR STOLEN CARDS


YNCU Debit Card
During business hours, contact our Service Excellence Centre at
1-888-413-YNCU (9628)
After hours, call 1-888-277-1043
Collabria Mastercard
1-855-341-4643



COMPLAINT RESOLUTION


We are dedicated to the highest levels of member service and satisfaction. If you have a concern with our service, it should first be addressed at your Branch or through the Service Excellence Centre. If your concern is not settled to your satisfaction you can contact the Complaint Resolution Officer using the Complaint Resolution Form. If the Complaint Resolution Officer is unable to provide a response that is satisfactory to you, the Officer will provide direction on the next steps available to you.



PRIVACY OFFICER


We have a designated Privacy Officer who is accountable for our compliance with the principles of our Privacy Code. If you have a concern regarding our Privacy Code please use the Privacy Officer Contact Form.